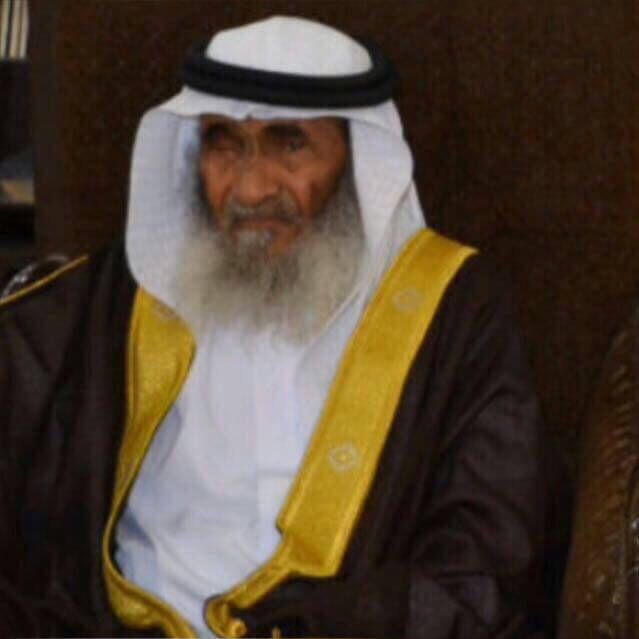 (( يَا أَيَّتُهَا النَّفْسُ الْمُطْمَئِنَّةُ ارْجِعِي إِلَى رَبِّكِ رَاضِيَةً مَرْضِيَّةً فَادْخُلِي فِي عِبَادِي وَادْخُلِي جَنَّتِي ))
I am God and to him we shall return. .. ولا حول ولا قوة إلا بالله
انتقل الى رحمة الله / محمد مرزوق الحمراني البلوي ( ابو موسى ) والصلاه عليه اليوم الاثنين بعد صلاه العصر بجامع الدعوة بتبوك . الله يرحمه ويغفر له .
Facebook comments
For those who have an account in Facebook can comment directly here